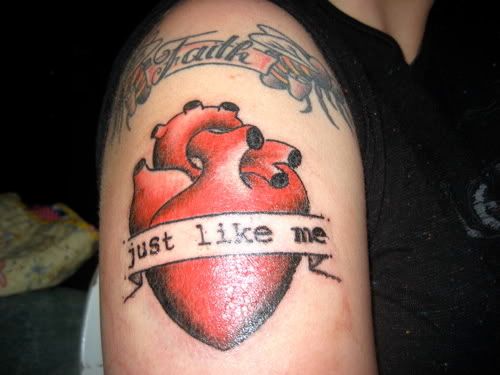 i got this tattoo tonight.
it's my compassion meditation - my remembrance that i am a survivor of violence and all survivors are just like me.
i want to treat myself as gently as i wish all survivors were treated.
does that make sense? i really do want to know.